Community Events
Welcome November...a month to remind us to be THANKFUL for the many positive things and blessings in our lives.
May you celeberate Thanksgiving Day with love in your heart, prosperous vision in your mind, and grateful in your being.
From Our Table to Yours....Happy Thanksgiving!
It's Beginning To Look A Lot Like Christmas...... November 30th-December 1st- Taste of the Holidays hosted by the Shelby County Chamber of Commerce, Center, TX
December 7th- Shelby Savings Bank Christmas Open House at the following locations: Center Main/Center North/San Augustine and Hemphill branches
December 8th- Shelby Savings Bank Christmas Open House at Palestine and Lindale branches
"Our employees have a feeling for customers and do whatever they can to take care of them. People will respond to and appreciate good service and a caring institution."
Rick Campbell
Chairman of the Board from 2012 to 2021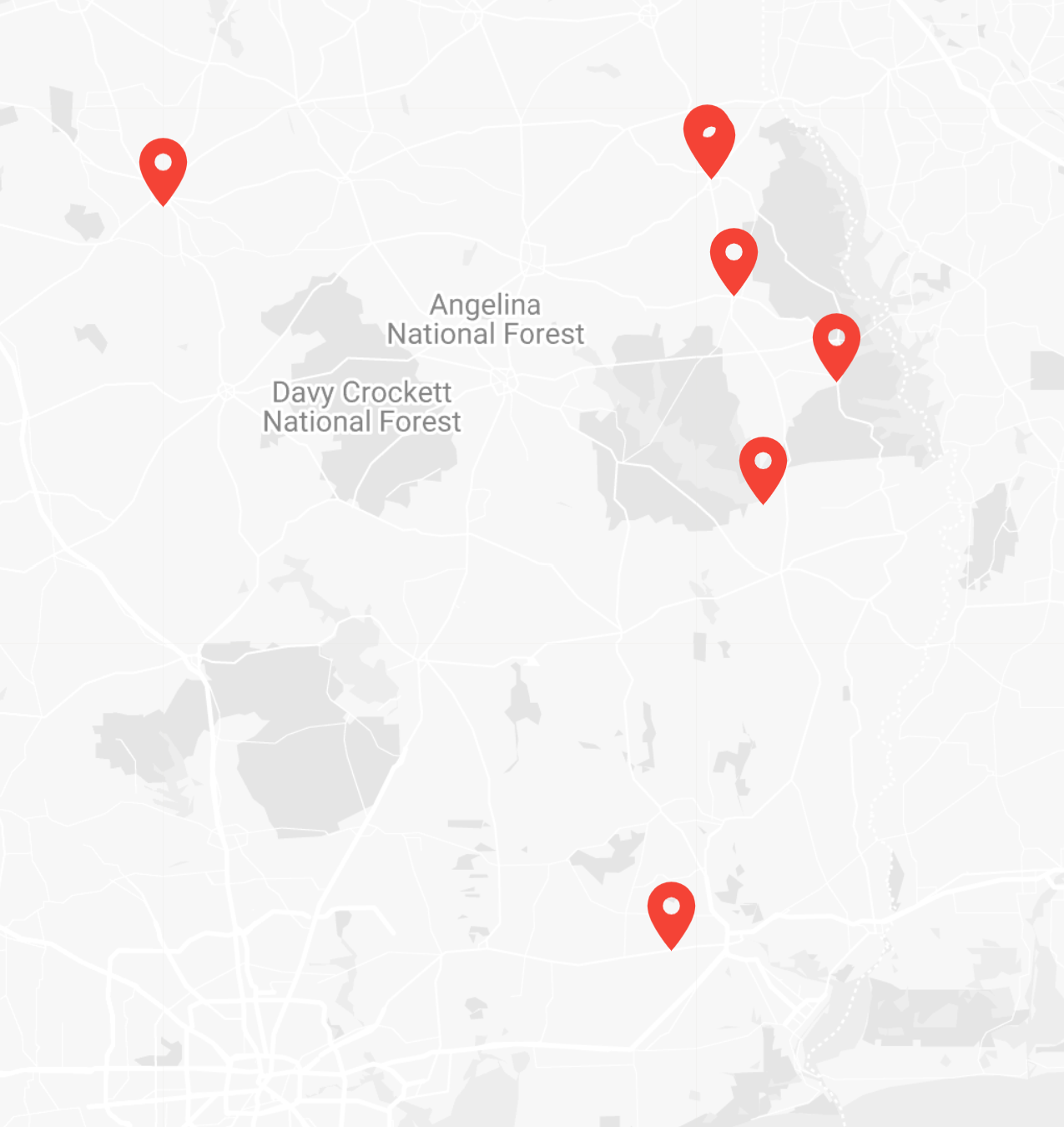 Our Mission
The mission of Shelby Savings Bank is to be a dynamic, growing and high performance bank that is the premier financial institution within the markets we serve. We are focused on listening and responding to our customers' and communities' true needs while providing the highest level of service.