Community Events
Shelby Savings Bank...Committed To Serving YOU! Bank Local!
September 14th-16th- San Augustine County Pro Rodeo/San Augustine County Rodeo Arena
September 30th- Phil Sublett Memorial Rodeo/San Augustine Cowboy Church
October 7th- Paint Palestine Pink
October 7th- NASA Museum Gala Dinner Fundraiser
October 14th- Lindale Chamber of Commerce October Fest/Pickers Pavillion, Lindale, TX
October 21st- Team Texas Purse Bingo/San Augustine County Expo
October 28th-San Augustine Co. Chamber of Commerce Sassafras Festival & Sanctioned BBQ Cook-Off/San Augustine downtown square
"Our employees have a feeling for customers and do whatever they can to take care of them. People will respond to and appreciate good service and a caring institution."
Rick Campbell
Chairman of the Board from 2012 to 2021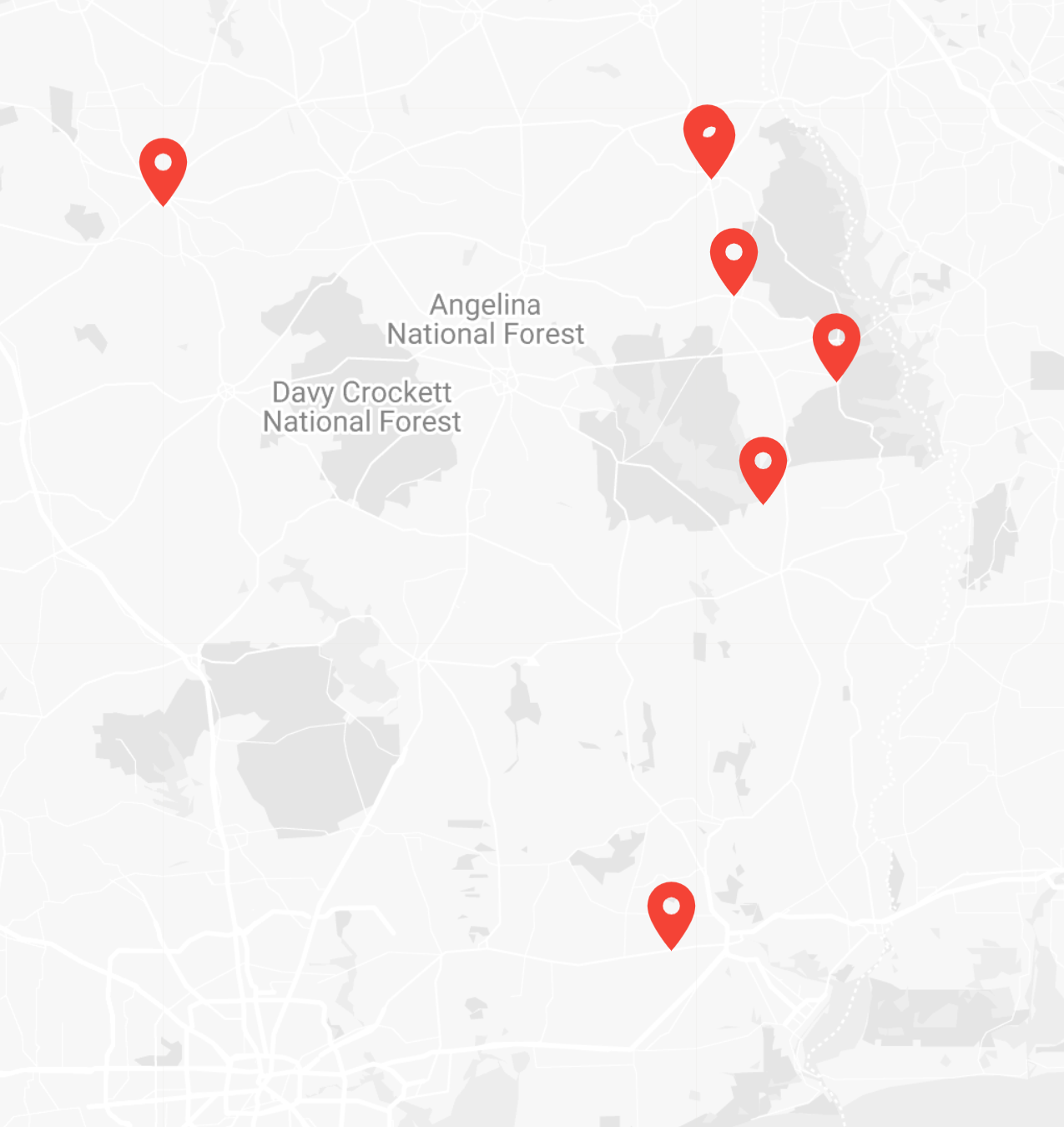 Our Mission
The mission of Shelby Savings Bank is to be a dynamic, growing and high performance bank that is the premier financial institution within the markets we serve. We are focused on listening and responding to our customers' and communities' true needs while providing the highest level of service.