Community Events
August 20th - Center Noon Lions Club Magic Show hosted at the Windham Civic Center, Center, TX
September 16th-17th - San Augustine Co. Chamber of Commerce-Rodeo at the San Augustine Rodeo Grounds
Welcome "Back to School!" Have an AWESOME YEAR!
October 1st - Paint Palestine Pink-Palestine, TX
October 6th-8th - East Texas Poultry Festival- Shelby County Square, Center, TX
October 15th - Nasa Museum Gala, Hemphill, TX
October 22nd - Sassafras Festival- San Augustine Square, San Augustine, TX
October 29th - Fall Fesival of Hope- Boo's Battles- Shelby County Square, Center, TX
"Our employees have a feeling for customers and do whatever they can to take care of them. People will respond to and appreciate good service and a caring institution."
Rick Campbell
Chairman of the Board from 2012 to 2021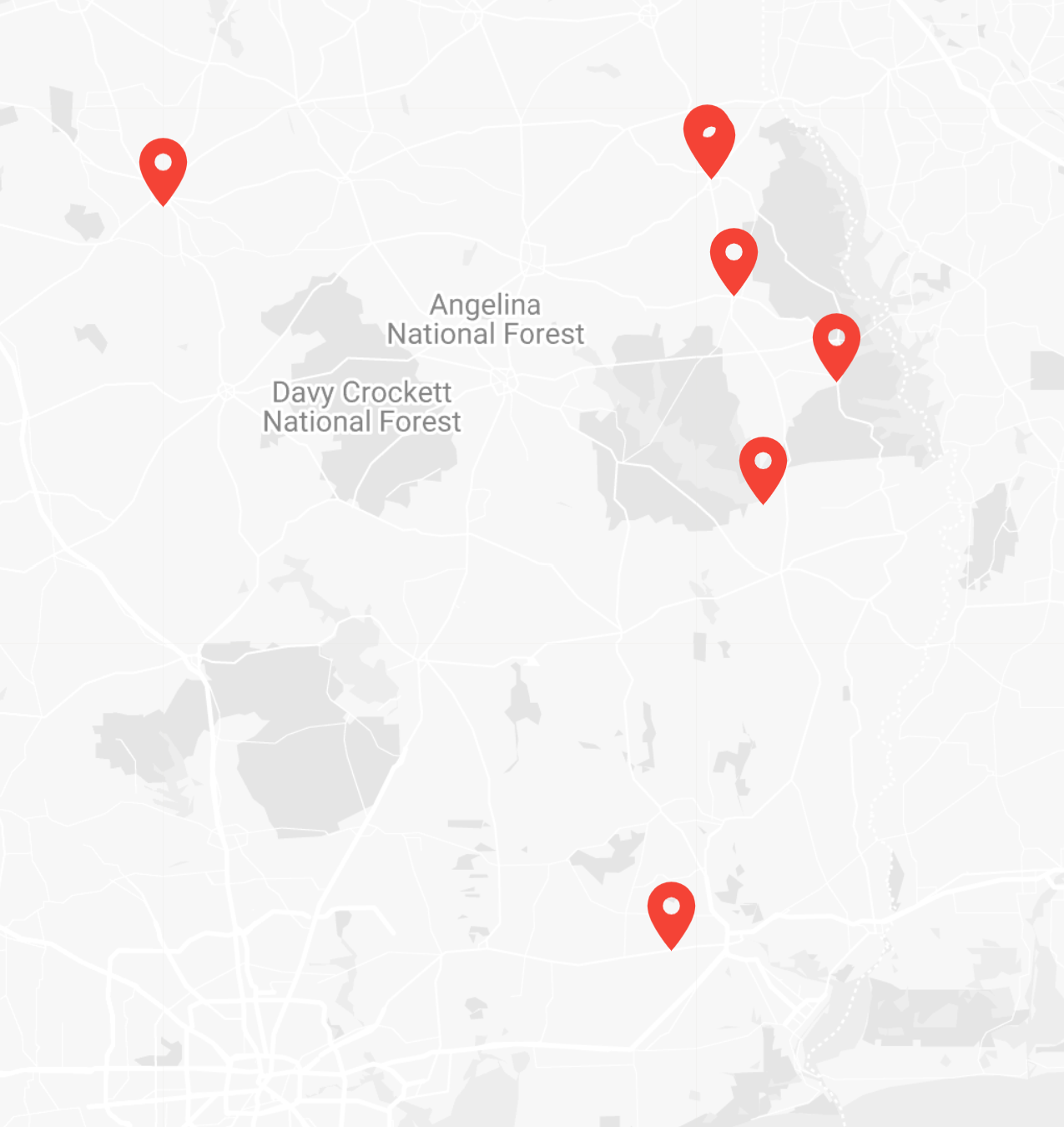 Our Mission
The mission of Shelby Savings Bank is to be a dynamic, growing and high performance bank that is the premier financial institution within the markets we serve. We are focused on listening and responding to our customers' and communities' true needs while providing the highest level of service.