Community Events
Let Us Help Build Your Future!
March 2nd - SSBTX Lindale Branch will be hosting Networking Night with the Lindale Chamber of Commerce, Lindale, TX
March 4th - San Augustine County Lions Club Clay Shoot at Fairway Farms, San Augustine, TX
March 4th- Shelby County Livestock Sale, John D. Windham Civic Center, Center, TX
March 17th/18th- Night of the Stars hosted by the San Augustine Women's Service League at the Augus Museum Theatre, San Augustine, TX
March 18th- Dogwood Festival in downtown Palestine, TX
March 24th/25th- San Augustine County Livestock Show & Sale
March 29th- Shelbyville Special Olympics hosted at Shelbyville I.S.D.
"Our employees have a feeling for customers and do whatever they can to take care of them. People will respond to and appreciate good service and a caring institution."
Rick Campbell
Chairman of the Board from 2012 to 2021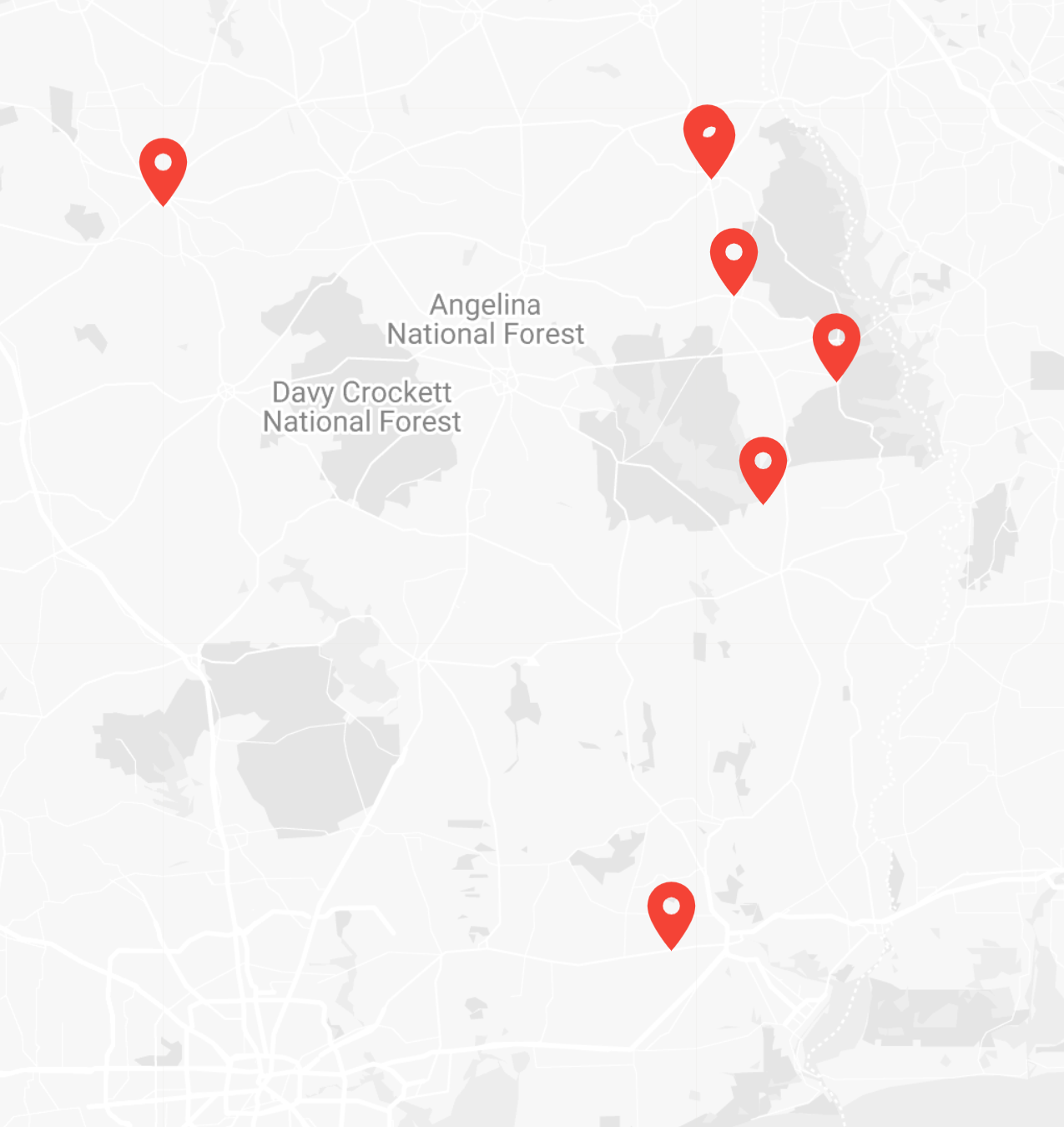 Our Mission
The mission of Shelby Savings Bank is to be a dynamic, growing and high performance bank that is the premier financial institution within the markets we serve. We are focused on listening and responding to our customers' and communities' true needs while providing the highest level of service.