Community Events
November 9th - Shelby Savings Bank will host a Community Development Clinic: Home Buyer 101 at SSBTX Center Main branch
November 11th - All Shelby Savings Bank brach locations will be closed in observance of Veterans Day
Happy Thanksgiving from Our Family to Yours!
November 24th - Closed for Thanksgiving Day
Christmas Open House
December 8th - Christmas Open House at Center Main & Center North branch locations from 11 A.M. to 1 P.M.
December 16th - Christmas Open House at San Augustine, Hemphill, Palestine and Lindale branch locations
"Our employees have a feeling for customers and do whatever they can to take care of them. People will respond to and appreciate good service and a caring institution."
Rick Campbell
Chairman of the Board from 2012 to 2021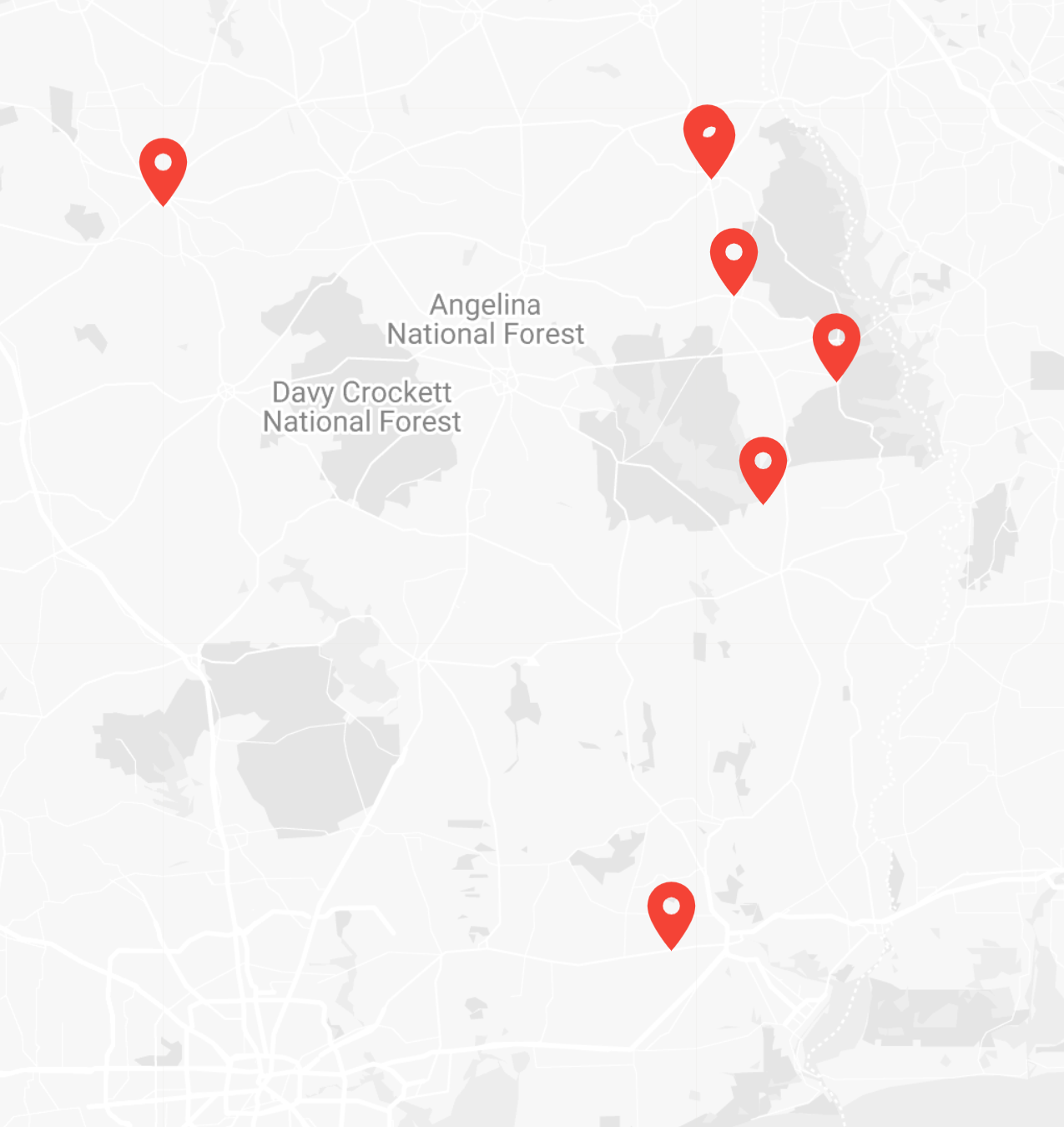 Our Mission
The mission of Shelby Savings Bank is to be a dynamic, growing and high performance bank that is the premier financial institution within the markets we serve. We are focused on listening and responding to our customers' and communities' true needs while providing the highest level of service.