Community Events
May 2nd-6th - "Teacher Appreciation Week"
May 6th-7th - Sale on the Trail- San Augustine
May 12th-14th - Lindale Chamber of Commerce Rodeo-Cross Brand Cowboy Church
May 14th - District Archery Contest at Fairway Farms-San Augustine
May 16th - Kiwanas Club Golf Tournament - Lindale
May 20th - District Beef Cattle Congress hosted at the San Augustine Expo Center
May 20th - First Responders Luncheon at the Center Bus Barn-Center
May 27th - Customer Appreciation Day at all SSBTX Branch Locations
"Our employees have a feeling for customers and do whatever they can to take care of them. People will respond to and appreciate good service and a caring institution."
Rick Campbell
Chairman of the Board from 2012 to 2021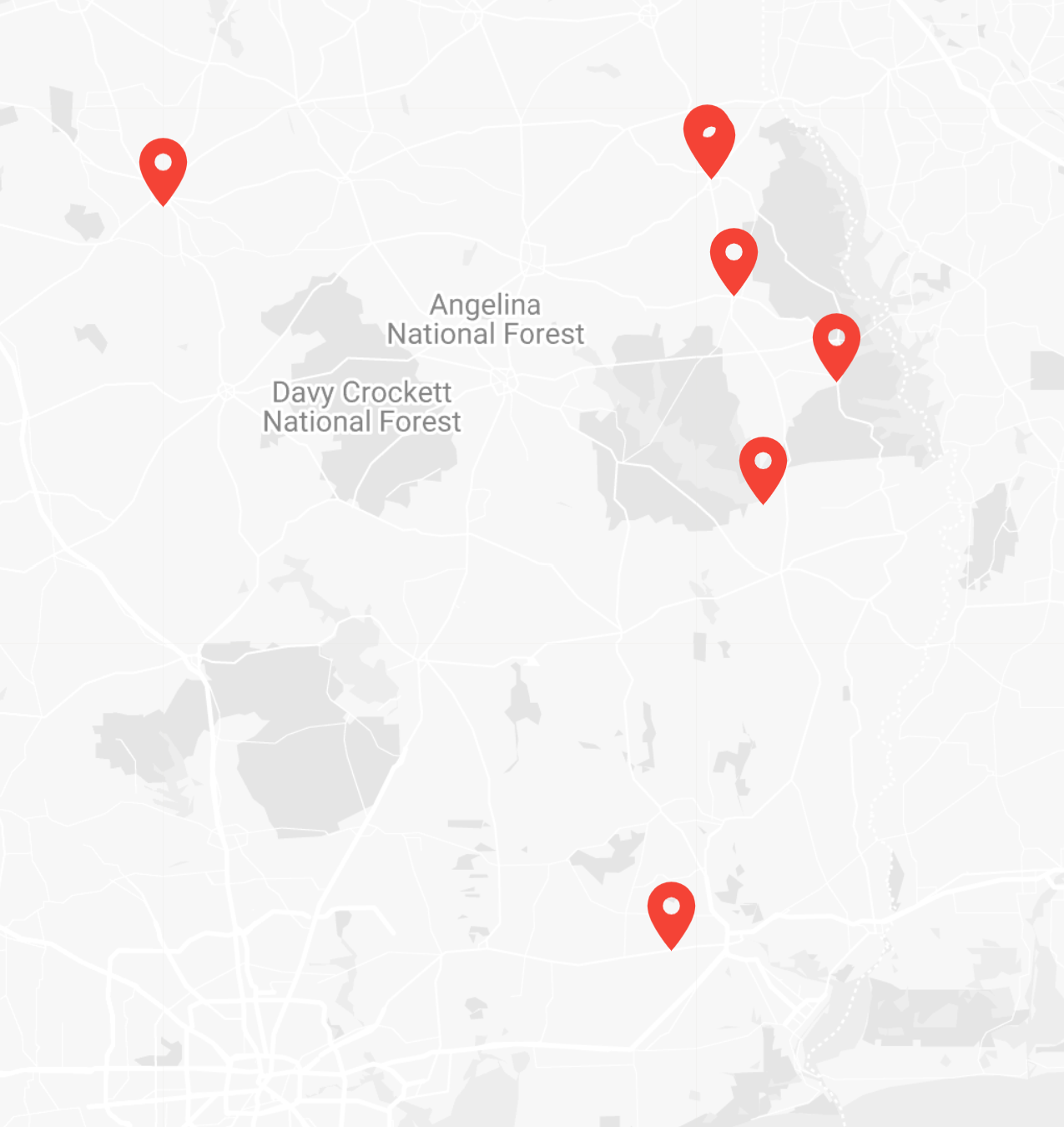 Our Mission
The mission of Shelby Savings Bank is to be a dynamic, growing and high performance bank that is the premier financial institution within the markets we serve. We are focused on listening and responding to our customers' and communities' true needs while providing the highest level of service.